Logan director James Mangold 'working on' black and white version of movie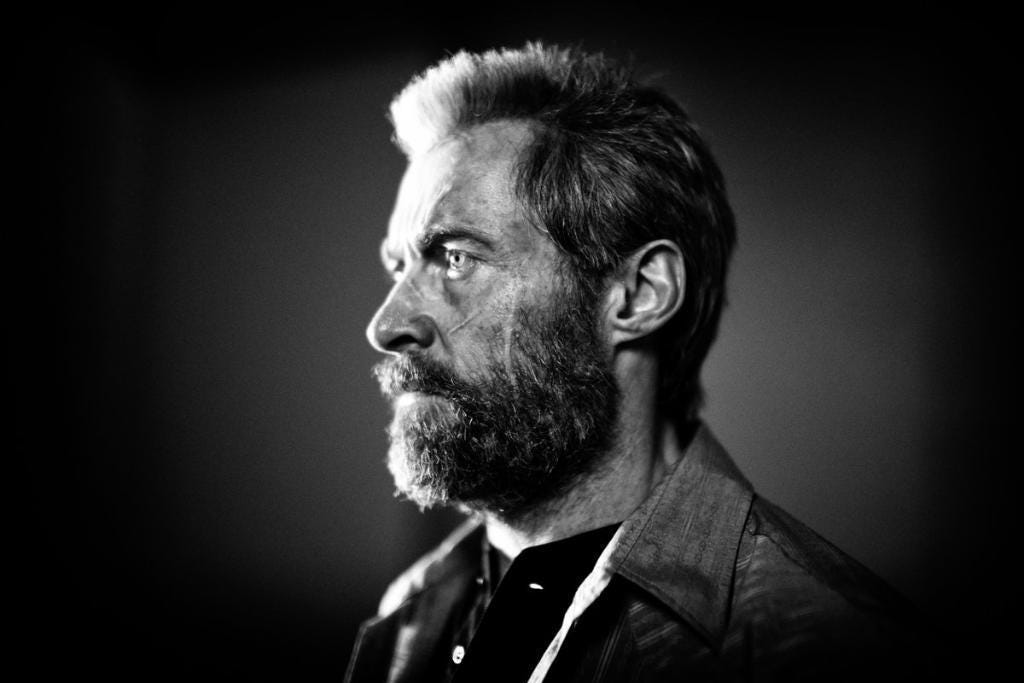 Hugh Jackman final outing as Wolverine - Logan - has been receiving unanimous praise across the board, reviewers calling his best superhero outing yet.
Many fans have pointed out that a black and white version would look incredible, pointing out how Mad Max: Fury Road was made even grittier for the Chrome edition.
Director James Mangold has seemingly confirmed that a black and white version is on the way, Tweeting to fans that he's 'working on it'.
Before the film was released, Mangold revealed numerous black and white stills from the film, each looking adequately cinematic.
Meanwhile, Sir Patrick Stewart recently revealed to The Independent that Logan will likely be his last outing as Professor X.