Get Out' Star Lakeith Stanfield Rips Into Critic Who Ruined Film's Perfect Rotten Tomatoes Score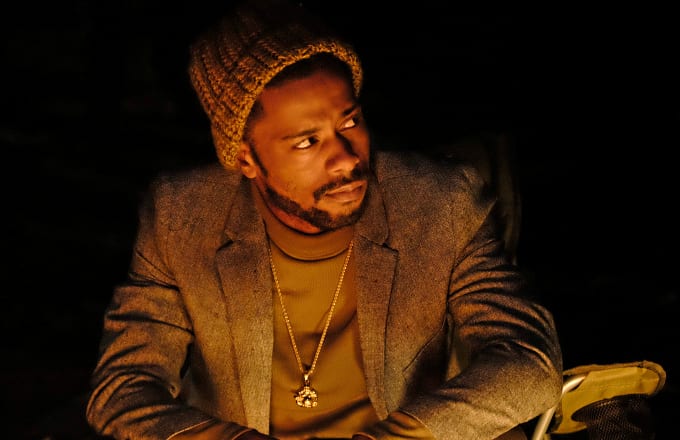 Get Out, Jordan Peele's excellent new movie, recently had its perfect Rotten Tomatoes rating ruined by critic Armond White. In a now-deleted tweet spotted by the Wrap, star Lakeith Stanfield issued a succinct response to White's review. "Armond White is a bitch," Stanfield reportedly said. Peep the screenshot:
In the Tomatoes excerpt of White's rotten review, published in the conservative-leaning National Review, Get Out is described as "an attenuated comedy sketch in which serious concerns are debased." The film now holds a 99 percent critical average on the site. In his own tweeted take on the film, Stanfield said Peele's work left him feeling "rejuvenated."