Jay Z and P!nk to headline V Festival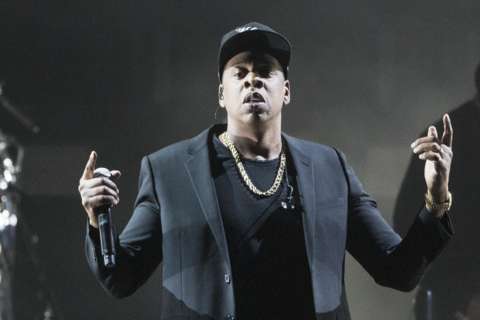 Any parents out there will know about the hard graft and overtime required when you have a baby on the way.
Well spare a thought for Mr Shawn Carter aka Jay Z whose missus is expecting twins.
His beau Beyonce won't be bringing home any Coachella money this year after last week pulling out of headlining the California event so it's all on Jay Dizzle to bring home the bacon.
And he's doing so by putting in a shift headlining this summer's V Festival.
Last week was told you how Mr Z was set to became the first rapper to be inducted into hall of fame and now he'll add to his legend by performing alongside P!nk , Rudimental, Ellie Goulding, Craig David and Jess Glynne at the Staffordshire/Essex double header.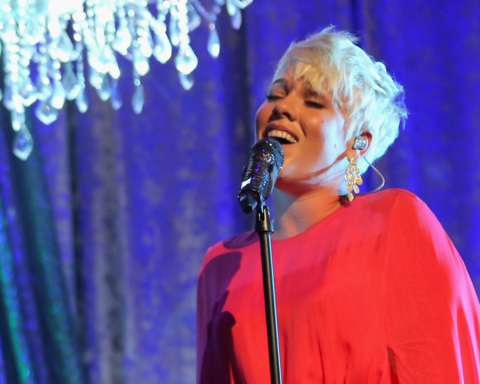 Another Sean with a different spelling; Sean Paul is also on the bill as well as Pete Tong and last week's talk of the Brits town Stormzy.
The rather retro-looking lineup was leaked online and while some of you below were anxious to see Jay Z and co officially confirmed this morning, others seem underwhelmed.
Tickets go on sale Friday.