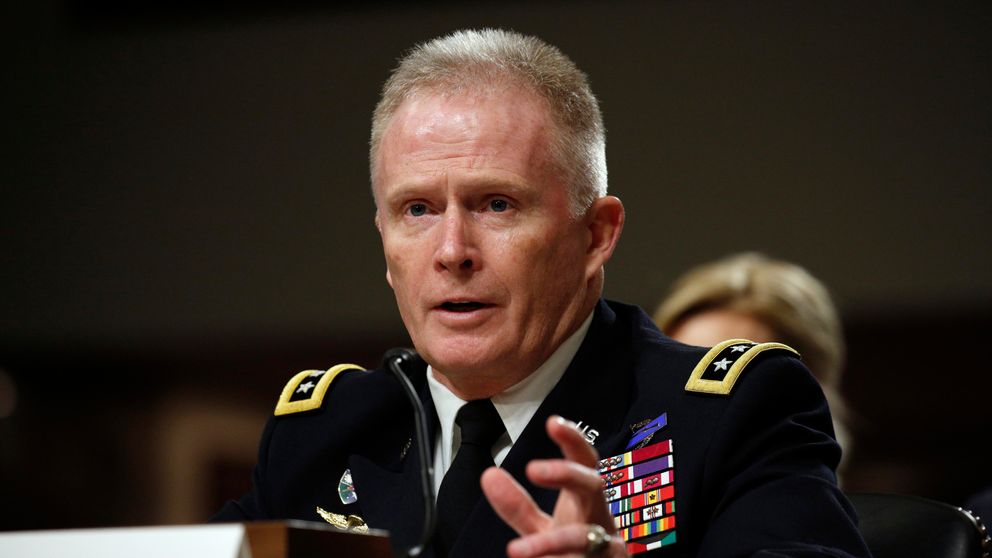 US special operations troops have recently been writing books, starring in movies and advising on video games depicting their jobs - but their boss has had enough.
Army General Raymond Thomas, head of US Special Operations Command, is from a time when the activities of the group - which includes the revered Army Special Forces and Navy SEALs - were mostly kept secret.
He proudly recalls an article published on his appointment which described him as "the shadowy general that no one knows anything about" and he has given little detail on the Command's previous deployments and raids.
But the level of public respect for the Command and curiosity about their rarely publicised work have combined to make stars of those who previously fought in the shadows.
Speaking at a conference at the Institute for the Study of War in Washington DC on Wednesday, General Thomas said: "We're hurting ourselves with this gratuitous release of movies, books and whatnot."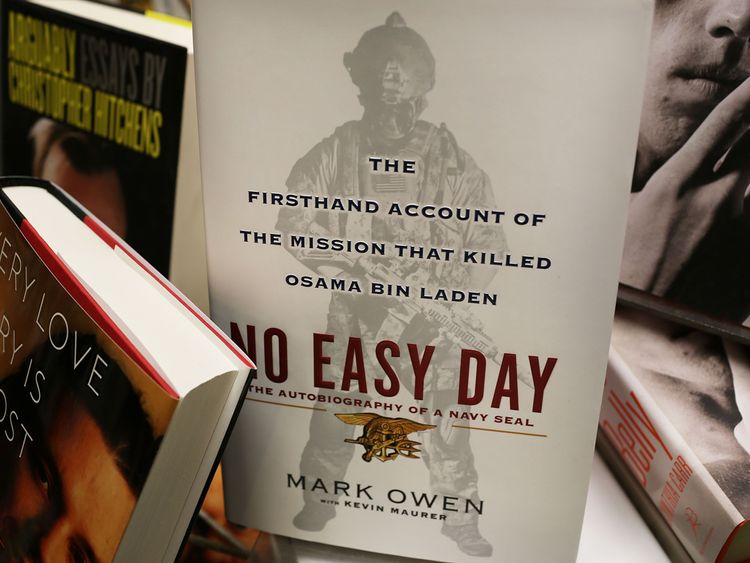 "It is a phenomenon that is anathema to me," he said in remarks reported by the Washington Post.
"It runs counter to everything that any of us who ever entered special operations know (is) the right way to do business.
"It baffles me that people don't hold true to that standard.
"We won't tolerate it."
Among the examples that may have been on his mind was Matt Bissonnette, a SEAL who wrote No Easy Day, a book about his role in the raid that killed al Qaeda leader Osama bin Laden in 2011.
The US Government reached a settlement with Bissonnette in August, however, forcing him to give up profits from the book after he violated a nondisclosure agreement and had not gained Pentagon clearance for the book, which was written under the pen name Mark Owen.
Active duty SEALs starred in the film Act of Valor, seven SEALs advised on the production of video game Medal of Honor: Warfighter - and were disciplined for doing so - and Chris Kyle became a star after writing his book American Sniper, which was also made into a film.
General Thomas's concerns were shared by his predecessor General Joseph Votel, who said late last year, before stepping down, that he was "concerned with increased public exposure" of the Special Operations Forces.
He was also quoted in a Defense Department release in March as saying special operators were "quiet professionals who work in the shadows".