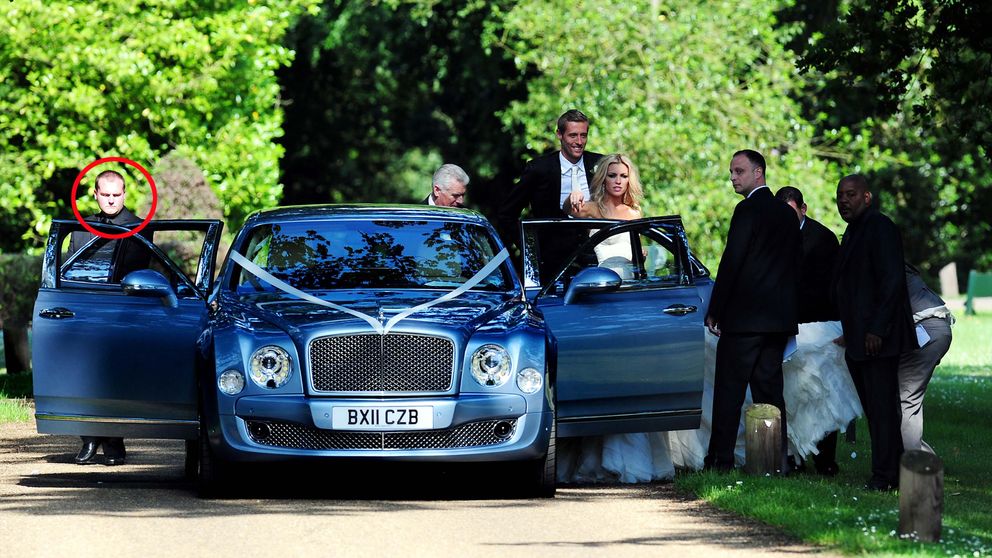 Two men have been arrested over the death of a man stabbed and killed as he and his father tried to stop a gang of men stealing a moped outside their home.
Council worker Ricky Hayden, 27, who had also worked as a celebrity bodyguard and whose clients included Peter Crouch and Abbey Clancy, died in the attack in Chadwell Heath, east London.
His father, Paul, 46, also suffered knife wounds but his injuries are not life threatening.
Police said the father and son confronted the group of up to four men as they tried to steal the moped in the early hours of Wednesday.
The Haydens were both taken to hospital. Ricky Hayden was pronounced dead soon after.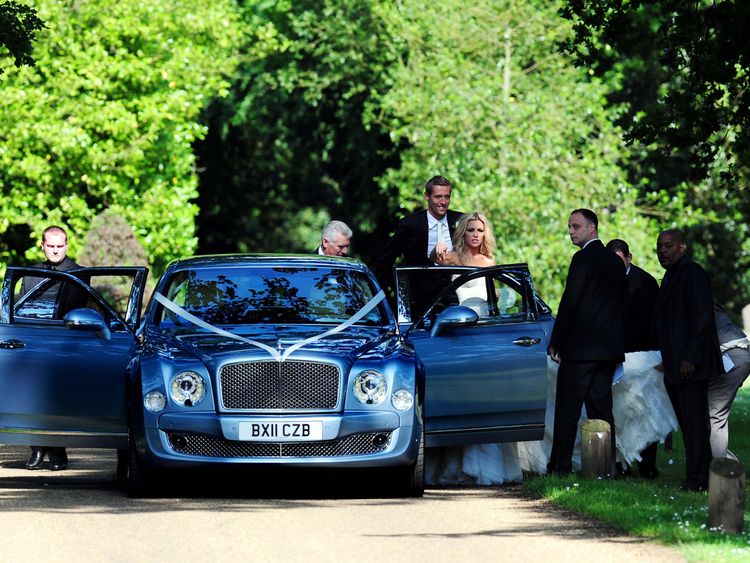 Neighbour Bella Tasci, 34, spoke of hearing cries of "get off him" as the pair confronted the men, who fled on two motorbikes, without the moped.
The family dog, Roxy, was also slashed in the attack.
Ms Tasci, who has lived in Gibbfield Close for seven years, said the Haydens were a "lovely" family. She said Ricky Hayden had built the bike himself with his younger brother Perry.
Havering Council has paid tribute to Mr Hayden, who worked as a member of the highways maintenance team.
Andrew Blake-Herbert, chief executive of the council, said: "Everyone at the council is devastated by the news of this horrendous, senseless crime.
"Ricky was a well-liked team member and of course we will be offering support to his friends and colleagues in the Council who will be feeling this loss very deeply."
Scotland Yard detectives have appealed for witnesses to come forward.
Detective Chief Inspector Andrew Packer from the Metropolitan Police's Homicide and Major Crime Command said: "Gibbfield Close is a residential street and while there would not have been many people out and about at the time of this attack, it was a warm night and people would have had their windows open.
"I am appealing to anyone who heard, or subsequently saw, anything suspicious to come forward and speak to police."
Any witnesses and anyone with any information are asked to call police via 101 or call Crimestoppers anonymously on 0800 555 111.