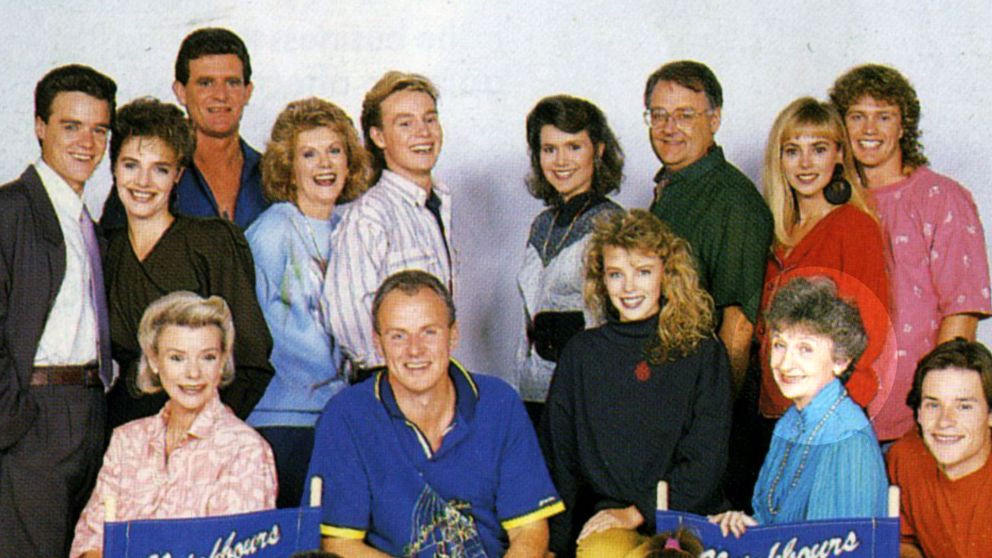 British-born actress Vivean Gray, who played Mrs Nell Mangel in hit Australian TV soap Neighbours, has died aged 92.
She was best remembered for the role of the Ramsay Street villain and appeared in 292 episodes of the drama between 1986 and 1988.
Gray was born in Cleethorps, Lincolnshire, as Jean Vivra Gray, but moved to Australia in 1952.
The actress landed a role as a teacher in the 1975 film adaptation of Picnic at Hanging Rock and as a result, was honoured with her image on an Australia Post stamp.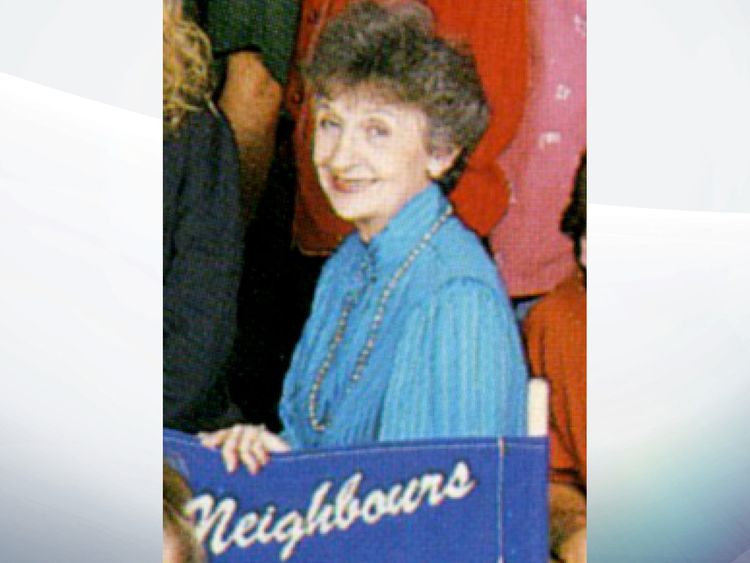 She was cast in the role of Mrs Mangel after appearing as Ida Jessup - a similar character - in another Australian soap, The Sullivans.
As the meddling Mrs Mangel, she appeared alongside Kylie Minogue (Charlene Robinson) and Jason Donovan (Scott Robinson) and was the sworn enemy of Madge Bishop, played by Anne Charleston.
Mark Little, who played Gray's on-screen son Joe Mangel, paid tribute to Gray on Twitter.
He wrote: "Vivean Gray:Legend many times over.I was privileged to know and work with her.We laughed a lot creating The Mangel Dynasty.RIP." In the 1989 book, The Neighbours Factfile, Gray said: "I loved Neighbours and the rest of the cast were marvellous.
"But because it was so successful I could barely set foot outside my own door without someone screaming abuse at horrid old Mrs Mangel.
"People didn't seem to appreciate it was acting. So I decided to take a break."
Rick Maier, Network Ten's Head of Drama, told the Sydney Morning Herald: "Mrs Mangel and Mrs Jessup were two of our most iconic characters from one our very best character actors.
"Ramsay Street changed forever, and certainly no secret was ever safe, with Mrs Mangel on the lookout.
"Vivean's contribution to Australian drama will never be forgotten. It is a very sad day for the Neighbours' family."