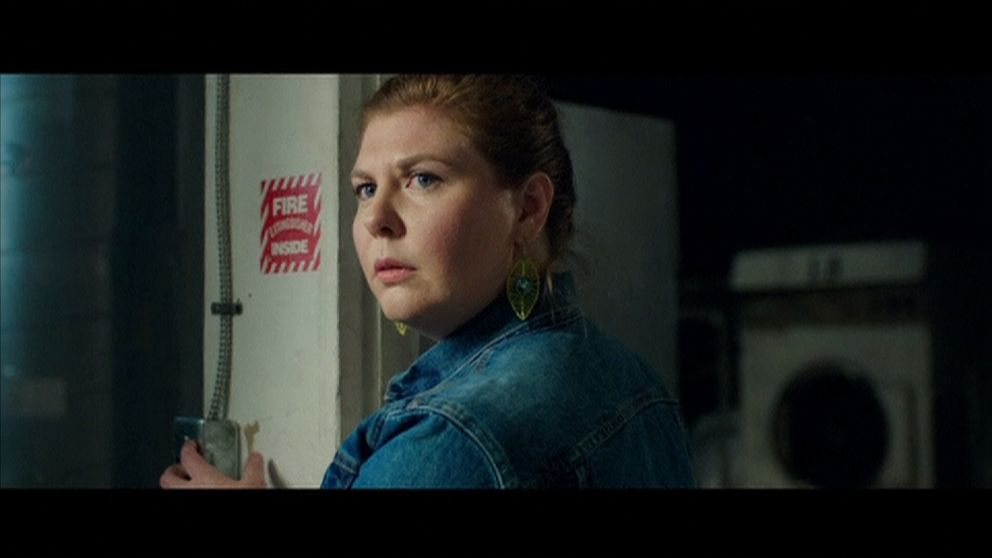 A Swedish film-maker saw his dream come true when a two-and-a-half minute video he posted on YouTube was turned into a Hollywood film by Warner Bros.
David F Sandberg's film Lights Out went viral after a Reddit user found it and spread the word about how good it was.
In the film, Sandberg's wife Lotta Losten turns off her corridor light but sees a shadow still there. She keeps switching the light on and off but still sees the same figure.
Speaking at the press junket for the film, Sandberg recalled: "I was getting all these emails from Hollywood about people wanting to talk to us and like I had to make a spreadsheet of everyone who I'd talked to in Hollywood and what they'd said the last time and it was managers and agents and producers and studios and it was 'How can a two and a half minute short do all of this?' but it was every film maker's dream, you know."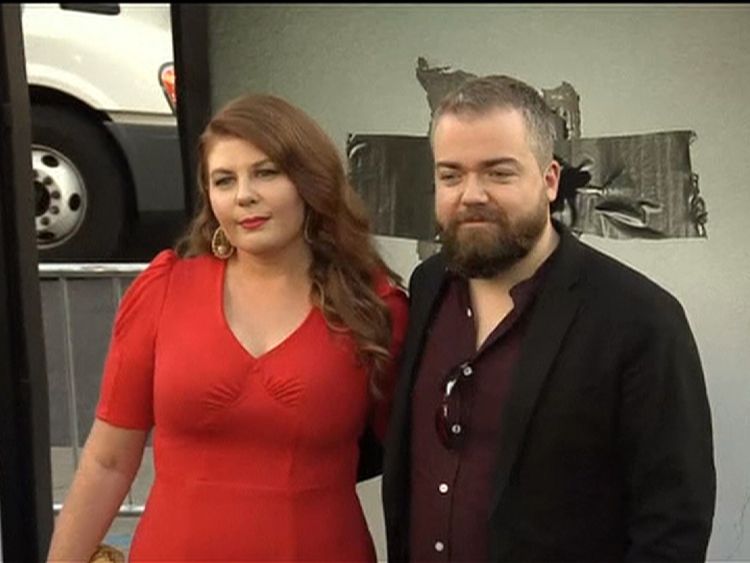 Not only was a Hollywood remake of his short film on offer, but he was also allowed to direct.
"I was kind of surprised that they let me direct it because I'd never even been on a film set before," explained Sandberg.
"I don't know if they thought I was more experienced than they thought I was because they'd ask 'oh, do you have a Director of Photography you like to usually work with?'. No, I'm the one shooting it and editing it and all of it."
Speaking of the film by Hollywood studio Warner Bros, Sandberg said: "In Hollywood measures, it was made with not a lot of money so I think that enabled them to take a chance on me but to me whose used to making no-money shorts, it was all the money in the world."
Whereas the original short film starred only Lotta Losten, the updated version focuses on a family plagued by a spectre known only as Diana who only has physicality when in the shadows.
Lights Out currently has the glowing score of 100% on review aggregating website rottentomatoes.com and Sandberg has already been chosen to helm the sequel to the hit 2014 film Annabelle.
The film goes on release in North America on 22 July and 19 August in the UK.